Barritec, our sister company are pleased to introduce a BRAND NEW Conference Call service called 'Conferoo'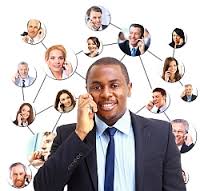 We've made the best bits stand out:
It's free to use
It's quick to set up
It's simple to manage
It's yours for as long as you want it
Create as many conference calls as you want
The benefits are endless. Conferoo is cheaper than most other popular conference call services as they use 03 numbers. These numbers are free to call as they're included in most UK telecoms contracts including Mobiles. But you already knew that didn't ya!
Available at www.conferoo.co.uk or from their app with the benefits of "One Click Dialling" and a History view.
Why not give it a go, see what you think..