This can be done via your online account.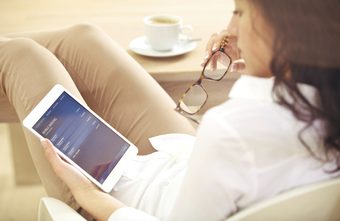 Firstly log on as normal, and then click on the 'Management' tab, and then click on 'Manage Numbers'.
Search for the first number you want to set the call recording email address for and then when the number comes up, click on the + beside the number.
You will see that one of the options is call recording and will say 'The facility is available and active (View details.)' Click on this.
It will then allow you to change the email address it goes to. You can have more than one email address if separated with a comma.
If you do not have the call recording feature, you will need to purchase the facility by adding it to your cart and following the prompts to purchase it.