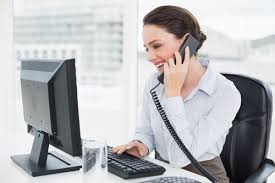 There are a few restrictions, such as not being able to point through to a non-geographic number already with Barritel, but in most cases you can point through to a destination as long as you have the relevant feature (costs apply).
You can point through to UK landlines, UK mobiles, Fax2Email service, Announcement, International numbers, Voicemail, Non Geograpghic numbers.
Please contact us on 0345 475 8802 or by emailing customerservices@barritel.com for further details.