If you've been humming and hawing about whether you should get Mobile Routing then let this offer make your mind up for you. FREE SETUP.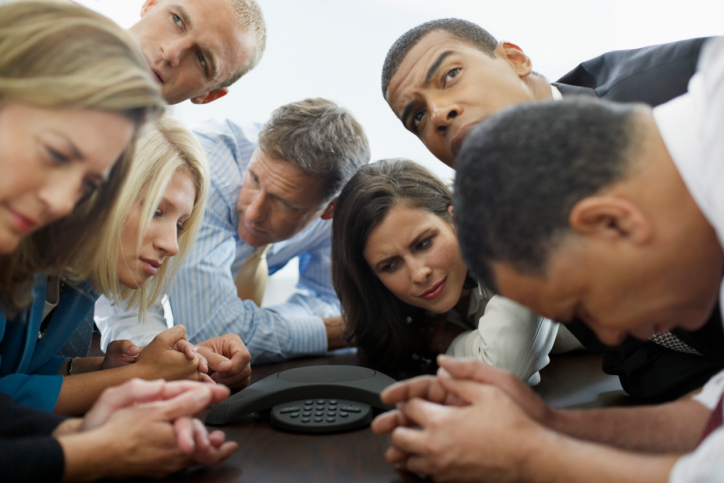 Save £££'s on setup costs and have your calls directed to your mobile!
All you need to do is call us for a unique code and we'll arrange everything for you!
*set up fees waived during life of promotion but service charges and call charges are still payable.
Call charges vary between 9.9p and 15.4p per minute depending on number type and are billed in arrears.