If you already have an 0844 or 0845 number you can save £££'s on getting the 'mirror' 034 equivalent!
For example, if you have 0845 388 7744, you can apply for 0345 388 7744 for FREE!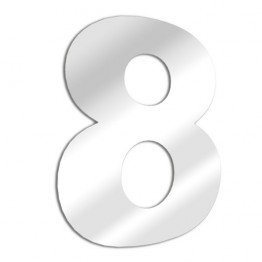 All you need to do is call us and we will provide you with a code to use later or stick with us and we'll arrange everything for you then and there!
*set up fees waived during life of promotion but monthly charges will remain. You will be advised on the best tariff when you speak to us however you can just simply choose the base tariff but be mindful of excess call minute charges.